We CU empowers students to make a positive impact in the community while building their resume and enriching their university experience. We CU honors students for their community-based work and provides them with training, connection to like-minded peers, access to service opportunities with partner organizations, and support from We CU program leaders.
Core Values
We CU partners with local organizations to promote positive change in our community and create impactful learning experiences for students.
Impact
We CU scholars are actively engaged in meeting community needs
Experience
We CU scholars gain valuable hands-on experiences that build their skillsets and resumes
Community
We CU scholars are connected with other like-minded students, supported by a strong community, and inspired by peers.
Impact
Students involved in We CU become actively engaged in meeting Champaign-Urbana community needs throughout their time at the University of Illinois. With the support of student volunteers, partner organizations advance their missions, serve more people, and strengthen the community at large. Each individual project has the power to build a foundation of collaboration that will continue for years to come.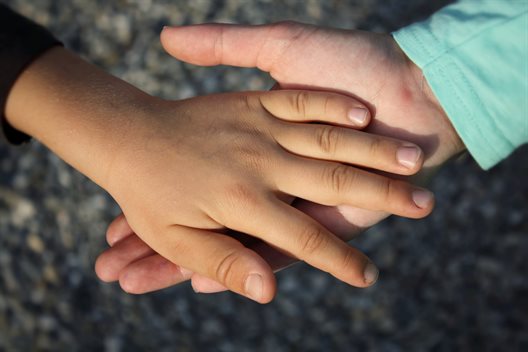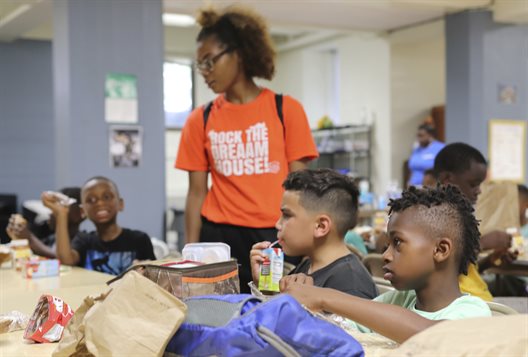 Experience
Through community-based work, students gain essential hands-on experience that complements and enhances what they learn in the classroom. Students may be connected with projects that both build practical knowledge in their area of study or diversify their skill sets to make them more attractive to future employers. They also gain visibility with potential employers, experience to list on the resume, and powerful stories to tell in interviews. We CU students have an opportunity to graduate with an expanded worldview, and a greater understanding of how they might contribute to our larger society.
Community
By joining We CU, students become part of diverse group of peers passionate about serving the community. Students have the opportunity to attend training sessions, learn from one another, and work closely with other We CU students on projects. Further, students receive the support of We CU team members, who help answer questions, connect them with opportunities, and guide their journey in becoming a We CU scholar.